A special place
Discover a community that suits your lifestyle
A COMMUNITY WITHIN A COMMUNITY … MAKE KRAMER HOMES YOUR HOME

A Great Place to Live at an Affordable Price!
Learn More
Well-established, clean, safe, & affordable housing
Thinking about becoming a member? See what our co-operative has to offer.
Kramer Homes Co-operative, Inc. (KHCI) is located in beautiful Center Line, Michigan, and offers the opportunity of membership in co-operative housing.
We are situated on 40 acres of urban forest, and offer qualified members one and two story town homes ranging from 1 to 3 bedrooms at very affordable prices.
Our housing co-operative is a non-profit privately owned corporation, which is owned by its members and operated for the members benefit. Members are the corporation's shareholders, which gives them the right to perpetual use of one of it's 500 units. Co-operative housing gives members the opportunity to live affordably, in a safe and clean living environment.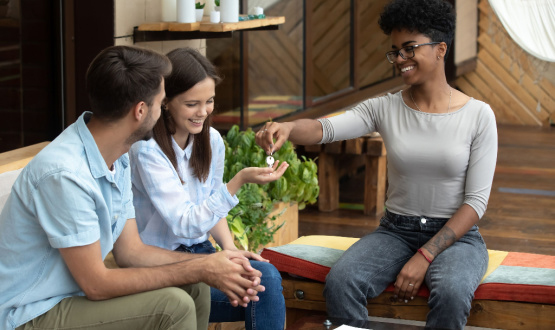 Members must occupy their unit, and have equal voice in the operation of the housing co-operative through it's Board of Directors and at the Annual or Special Membership Meetings.
KHCI's Board of Directors sets the policies for the co-operative and engages management to implement those policies and conduct routine business operations.
KHCI currently employs an on-site Manager, two office staff, and three maintenance/grounds employees and provides a membership portal with access to a variety of on-line services.
Kramer homes co-operative, inc.
Contact us today to learn more about our distinct community.
Fill out our form or give us a call at 586-757-1240 to learn more about our housing opportunities, and to see if you may be qualified to become a member.